I always know that fall has truly arrived when it is time to harvest the hydrangeas!
You can see by my Blog Header that I LOVE Hydrangeas!
Two weeks ago these beautiful blooms were a glorious spot of color in the lower garden!
But after just a couple of cool nights, they started to harden off.  
Time to pick them and bring them into the house to enjoy!
The muted colors are actually prettier in my house than the bright pink!
I love the way these showy flowers look in an arrangement….but I don't like it when they get dry and crumble…..so I use a simple little trick to keep them soft and pliable!
Just add a couple of tablespoons of glycerin to the water in the arrangement, the blossoms absorb it and the flowers will be preserved.  
I enjoy the arrangement while they dry….then tuck the blossoms away to use later.
I have been doing this for years… I have blossoms that are as much as 5 years old that I store in plastic bags. 
I use them over and over….for wreaths, tucked in the branches of the Christmas tree, for garlands.  
When I get tired of the arrangement, I pull them out….they don't crumble….and I can use them again and again.


Look at this Faux Hydrangea Wheat Garland from Pottery Barn…..
selling for $
69.50 and it doesn't even have REAL flowers!
I can't wait to make something similar!  I think it will look great on the dining room table.  
 Here is a beautiful wreath from Writer Sandy's Blog….Another Inspiration waiting
Making Wreaths
Babs at Upstairs Downstairs created this gorgeous combination using gourds, seedpods, a few hydrangeas and some twigs!
Upstairs Downstairs
 I have this bag of potpourri that I bought on clearance at Home Goods this summer that has lots of great seed pods that I can combine with some grasses from the garden….just need to get out the glue gun!
I found a website with lots of information about preserving flowers in lots of ways.  I have copied the information about Glycerin drying…but you might be interested in the other methods included in the link.
Anything to keep the beauty of the garden for as long as possible.
"Glycerine Drying
This method keeps some flowers soft and pliable for easier handling and less shedding. Try this method with eucalyptus, baby's breath and statice. According to "Martha", this is the best way to preserve leaves.
You will need:
Vegetable glycerine, (available at Pharmacies)
Water
A glass or enamel container large enough to hold the flowers upright
A hammer
Mix 1 part vegetable glycerine to 2 parts hot tap water, using enough to make the mixture about 2 inches deep.
Smash the bottom inch or two of the flower stems to help them absorb the glycerine quickly. (One or two whacks with the hammer is all you need.)
Place the flower stems in the glycerine-water mixture, and leave 3 to 5 days so the flowers can absorb the glycerine. (Baby's breath can take 1 to 2 weeks, wait until the stems turn tan.) You can tell when the flowers have absorbed enough glycerine by the way they look and feel. A good way to test if they are ready is to let one stem air dry and compare it to the flowers in the glycerin after a few days. If the air dried flower feels dry and the flowers in the glycerine feel soft and look slightly darker in color they're probably ready to be taken out of the glycerine mixture.
Cut off the part of the stem that was setting in the glycerin. Allow the flowers to air dry for a week or so before storing. The glycerine/water mixture can be reused. "
I usually get my glycerine at the drugstore….sometimes you have to ask them to order it for you….but it is really inexpensive….and someday I will post about the other ways I use glycerine…
bath salts….and giant bubbles….but that is for another day!


_____________________________________________________
Related Posts
Link Parties


Kissed By A Frog
a>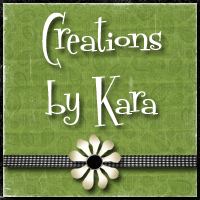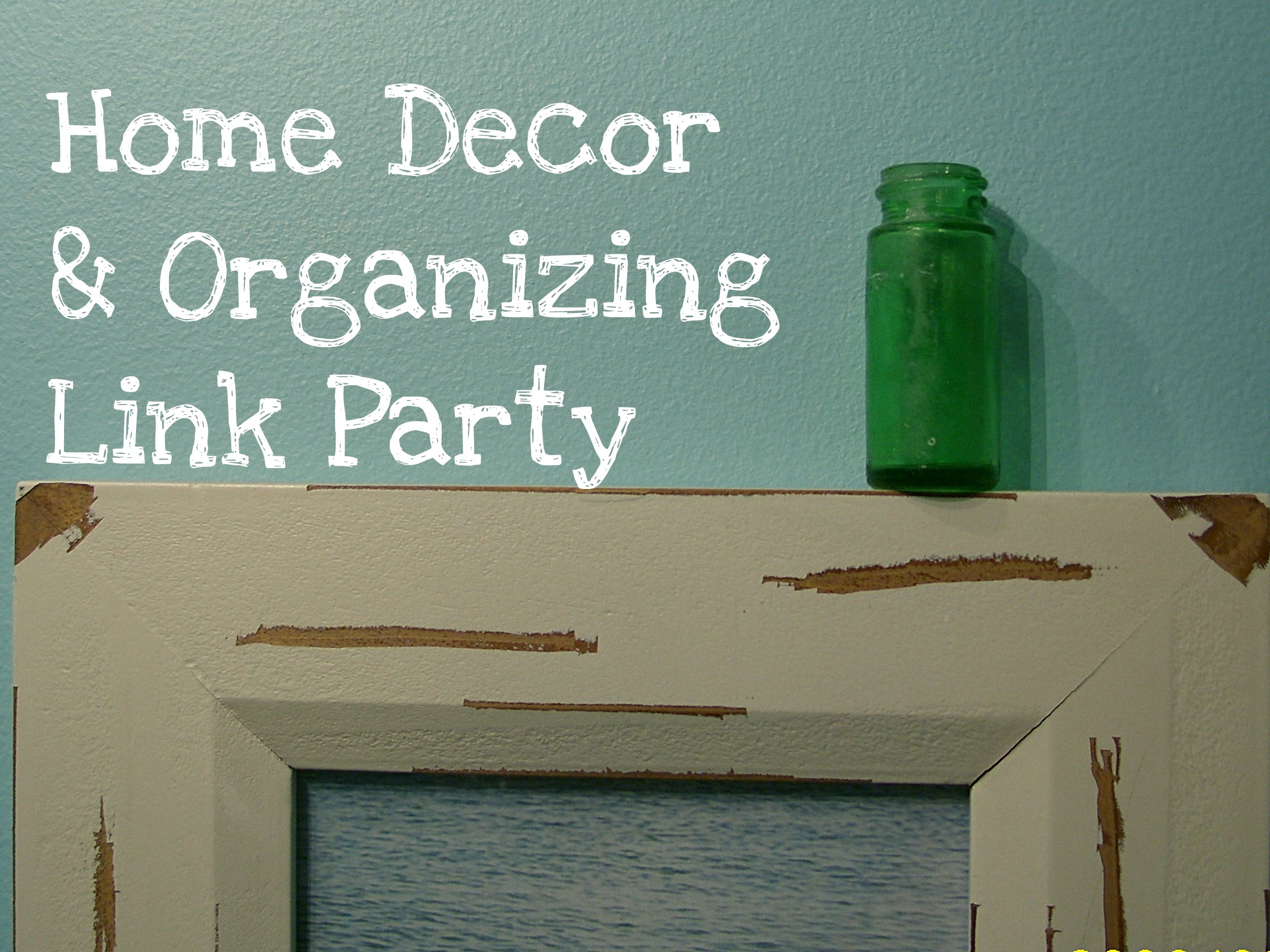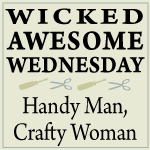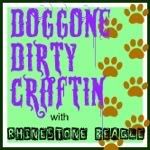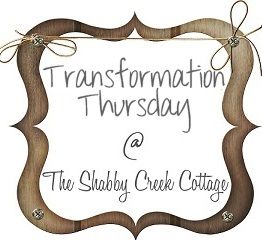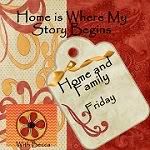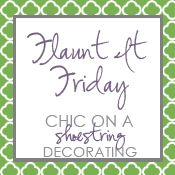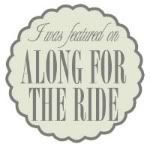 http://creativejewishmom.typepad.com
Creative Jewish Mom